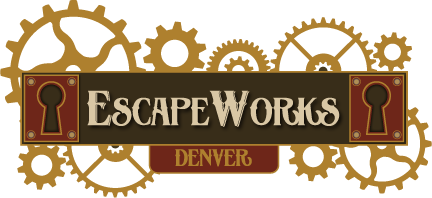 Team Building ActivitiesDenver, CO
A workplace is only as strong as its employees. Accordingly, it's in the best interest of business owners to foster togetherness between team members, both for their benefit and for the benefit of the company. Group company activities create a strong team through forming bonds, connections and collaboration between management, co-workers and associates. By partaking in an activity together, you'll learn to trust your teammates, work efficiently, and collaborate more effectively which makes for greater productivity when working on projects and tasks.
Book Your Adventure!