You and your crew have been involved in intricate heist planning for months. There's just one problem: the mastermind of the job has ratted you out to the police in an effort to keep the riches for himself.
Now you're embroiled in a thrilling Casino Heist courtesy of EscapeWorks Denver. Test your wits and wills against our complex puzzles to escape before time runs out. If you're successful within 60 minutes or less, you'll get to escape with your freedom and with the profits in tow. If not, you'll be cooling your heels in a federal prison for years to come.
Casino Heist requires a high level of skill, so we recommend it for experienced players. It's also a great place for wedding proposals! While you're working through puzzles and clues, keep these casino facts in mind:
All the numbers of a roulette wheel add up to 666
The biggest Las Vegas casino win ever involved a $39.7 million jackpot
Surprisingly, card counting is not illegal
Penny slot machines are the biggest earners in most casinos
A person once stole $1.5 million in chips from the Bellagio
Try your hand at our thrilling Casino Heist by booking today. If you'd like more information before getting started, check out our FAQ page.
Casino Heist
Your team has been planning the heist for months. The mastermind of the plan has gone rogue. He sold you and your team out to the police and is planning the heist alone. You and your team have 60 minutes to get from the casino to the vault and escape before you are caught!
Recommended for: experienced escape artists, wedding proposals!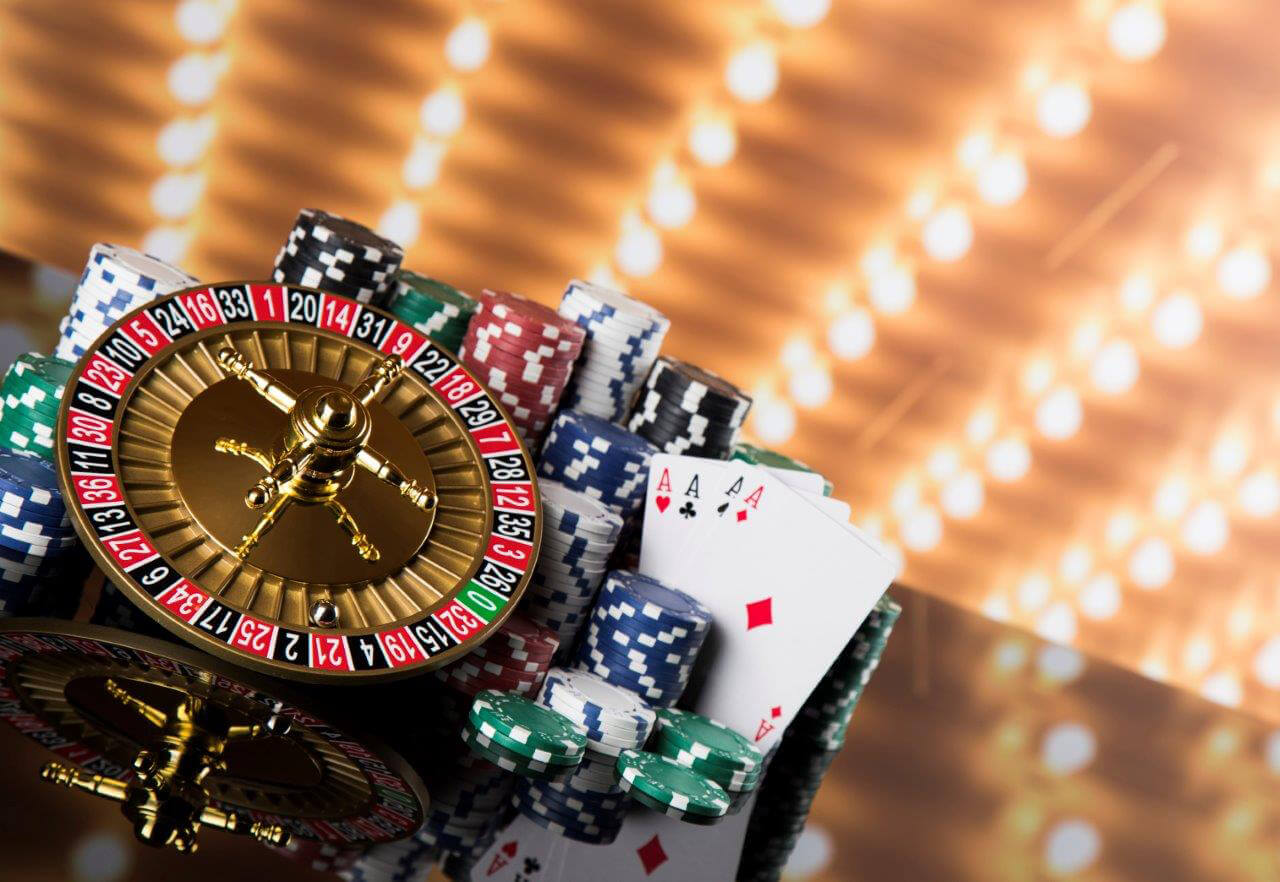 Casino Heist
Our Casino Heist room gives you a taste of what it's like to be double-crossed. After months of meticulous planning, the mastermind of the heist decides to go it alone. After ratting you and your group out to the police, in the hopes of performing the heist himself, you must pull off the plan in 60 minutes or less to ensure the riches – and your freedom. This challenging room is ideal for experienced players.