It's 1926 and the US is in the midst of prohibition. You find yourself in front of a flower shop, which looks about as innocuous as they come. But is it all that it seems? Is this one of those speakeasies you've heard so much about? And do you have what it takes to go inside?
EscapeWorks Denver transports you to a bygone era with Speakeasy: Beyond the Flower Shop. You and your team will have 60 minutes to hunt for clues to help you solve puzzles, evade crooks, and keep the cops off your back. All within the smokey backdrop of a rough and tumble gin joint.
Speakeasy: Beyond the Flower Shop is perfect for parties, as well as corporate groups. It's also a great homage to the prohibition era, which is a time period rife with historical importance:
It was still legal to drink in your own home during prohibition
Prohibition was integral in the creation of non-alcoholic beer containing less than 0.5% alcohol
There were over 30,000 speakeasies in New York City in the 1920s
Certain counties throughout the US continue to ban alcohol to this day
If you'd like more information before visiting EscapeWorks Denver, please visit our FAQ page. You can also book your experience directly to get a taste of adventure and intrigue in Speakeasy: Beyond the Flower Shop.
Speakeasy Beyond the Flower Shop
The year is 1926. Alcohol has been banned. Back alley deals. Police colluding with criminals. The mob running the town. Speakeasy's are everywhere. Is this really just a flower shop? What are you getting into?
Recommended for: corporate groups, parties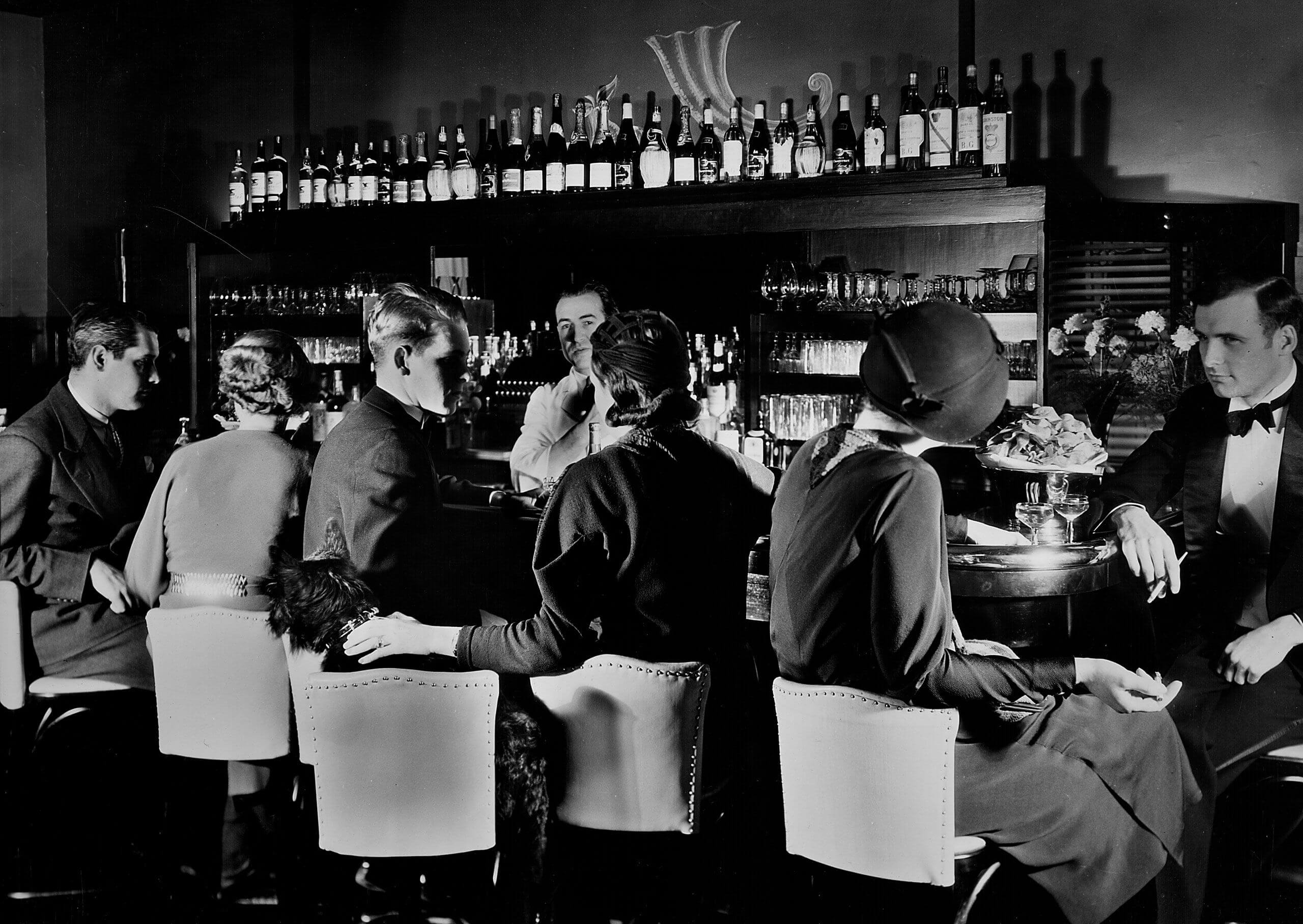 Speakeasy Beyond the Flowershop
Take a trip back in time to 1926, the prohibition era. While alcohol is illegal, crime is on the rise in the form of back-alley deals, police collusion, and mobsters ruling the town. You see an innocent looking flower shop, but is it really what it seems? There's only one way to find out, so you cross the threshold into a smoky, mysterious abyss. Speakeasy: Beyond the Flower Shop is perfect for groups, including those seeking a corporate team-building exercise.