When a devastating experimental virus leads to a zombie outbreak, it's up to you to secure the antidote and save humanity. But the clock is constantly ticking, as every minute you're exposed to the virus increases the chance that you'll fall victim to its zombifying effects.
Here at EscapeWorks Denver, our Outbreak room puts you to the test as you work to find clues and puzzles within an abandoned lab. Success is crucial not only to spare the world from the zombie horde, but also to save yourself from certain death. Players have just 60 minutes or less to secure the antidote and escape with their lives intact, at which point the lust for flesh will be too strong.
Because Outbreak features more challenging clues, this room is recommended for experienced players. We also invite you to learn more about our favorite movie monsters with these fun zombie facts:
Filmmaker George A. Romero is considered the originator of modern zombie lore
World Zombie Day is celebrated every October 13th
Ancient Greeks had a fear of the deceased coming back to life
The word zombie originated from "Nzambi," a West African word meaning God
Kinemortophobia describes a fear of zombies
Book an experience today to see the zombie horde for yourself. You can also check out some helpful FAQs to prepare for your visit.
Outbreak
An experimental virus created in the 1990s is turning ordinary people into bloodthirsty zombies. You have located the lab (which has been sealed shut for 25 years). You and your team must find the antidote before you are contaminated by the virus and turn into zombies yourselves!
Recommended for: experienced players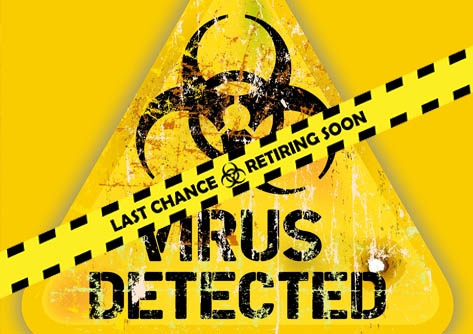 Outbreak
Zombie panic is alive and well in our Outbreak room. You and your team are tasked with finding the cure for an experimental virus created in the 90s that is turning people into flesh-seeking zombies. Upon accessing the lab where the virus was created, you must locate the antidote to save yourselves and humanity from becoming one with the zombie horde. This room is recommended for experienced players due to its level of complexity.