At Escapeworks, we love Halloween! That's why we've taken two of our most popular rooms and given them a seasonal Halloween makeover. They are darker, a little freakier, and a bit more mysterious. If you and your friends are looking for a fun Halloween experience that isn't nearly as intense as a haunted house, try out one of our Halloween rooms between now and October 31st. Rooms are designed for 2-12 participants.
Spookeasy Beyond the Flower Shop
The ghosts of a bygone era haunt a long-abandoned Denver speakeasy. You and your friends are ghost hunters assigned to find the spooky apparitions and get out before you join them in their haunted afterlife.
Recommended for: Ghostbusters! and anyone looking for spooky Halloween fun.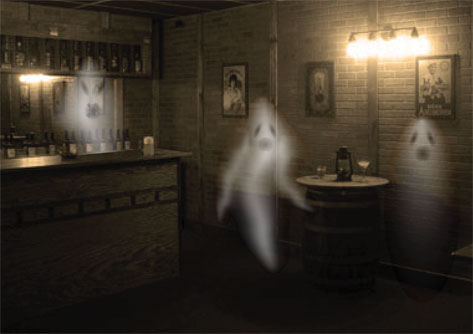 ---
Zombie Outbreak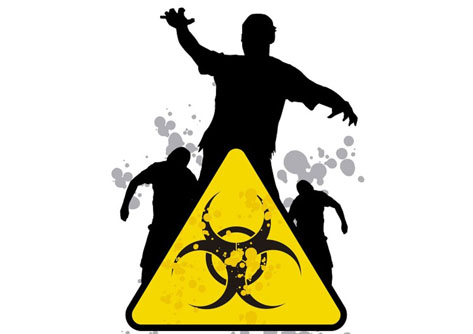 An experimental virus created in the 1990s is turning ordinary people into bloodthirsty zombies. You have located the lab (which has been sealed shut for 25 years). You and your team must find the antidote before you are contaminated by the virus and turn into zombies yourselves!
Recommended for: experienced players
Book Room