Outbreak
An experimental virus created in the 1990s is turning ordinary people into bloodthirsty zombies. You have located the lab (which has been sealed shut for 25 years). You and your team must find the antidote before you are contaminated by the virus and turn into zombies yourselves!
Recommended for: experienced players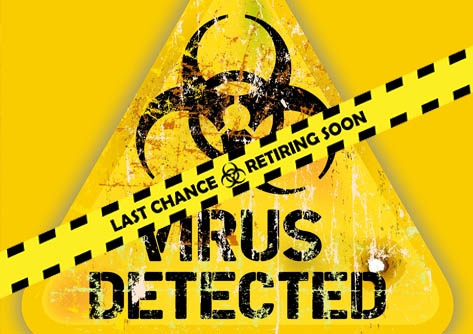 Outbreak
Zombie panic is alive and well in our Outbreak room. You and your team are tasked with finding the cure for an experimental virus created in the 90s that is turning people into flesh-seeking zombies. Upon accessing the lab where the virus was created, you must locate the antidote to save yourselves and humanity from becoming one with the zombie horde. This room is recommended for experienced players due to its level of complexity.