Speakeasy Beyond the Flower Shop
The year is 1926. Alcohol has been banned. Back alley deals. Police colluding with criminals. The mob running the town. Speakeasy's are everywhere. Is this really just a flower shop? What are you getting into?
Recommended for: corporate groups, parties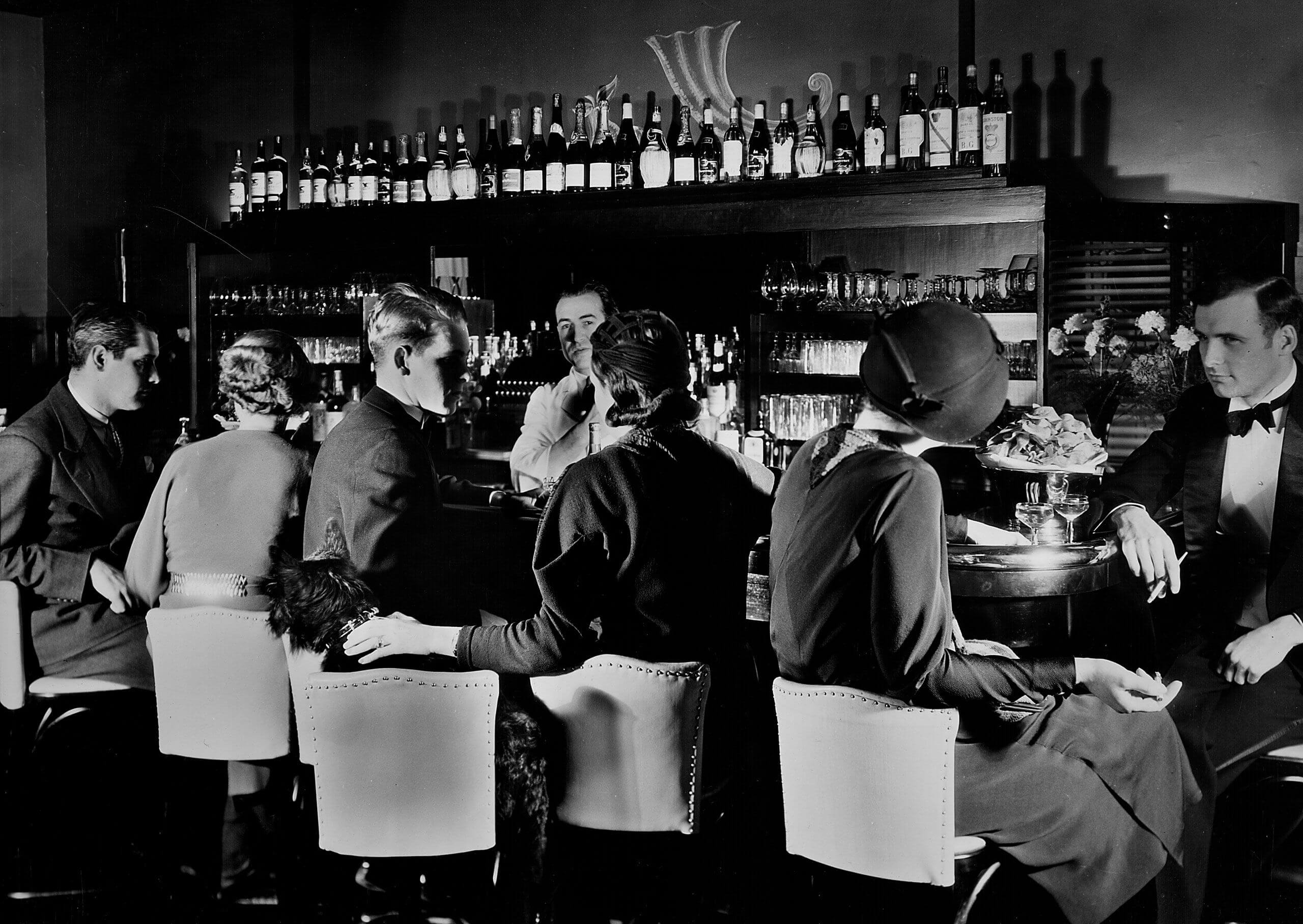 Speakeasy Beyond the Flowershop
Take a trip back in time to 1926, the prohibition era. While alcohol is illegal, crime is on the rise in the form of back-alley deals, police collusion, and mobsters ruling the town. You see an innocent looking flower shop, but is it really what it seems? There's only one way to find out, so you cross the threshold into a smoky, mysterious abyss. Speakeasy: Beyond the Flower Shop is perfect for groups, including those seeking a corporate team-building exercise.