Denver is an amazing city with plenty of fun things to do and see. Whether you're a proud resident exploring your city or visiting while on vacation, it's crucial to get a little excitement in your life. And that's precisely where we come in.
EscapeWorks Denver is a must-see destination for anyone who won't settled for the ordinary. In terms of group activities, we offer many theme-based rooms replete with fun and adventure. Additionally, you'll love our challenging puzzles, which are sure to put you and your group to the test.
What Makes EscapeWorks Denver So Amazing?
Our team of designers and game masters love escape rooms more than anyone. That means we're meticulous about planning our games and developing compelling themes. As a result, visitors can look forward to the following when booking an experience with us:
Complex puzzles of various skill levels
Immersive themes spanning many eras and environments
Exciting clues that drive the experience
Enthusiastic game masters
Private and public game options

What Kind of Groups Do We Accommodate?
Our escape games are designed for groups ranging from 2 to 12 people. They're also perfect for a variety of events and occasions:
Date Nights – Whether it's your first or fiftieth date, couples love figuring out puzzles in our exciting theme-based rooms. For even more fun, make it a double date with another couple!
Team Building – Escape rooms are an excellent team-building activity for all sorts of groups, including businesses, sports teams, organizations, and more.
Family Outings – Seeking a fun activity to celebrate a birthday or reunion? Then your family will love our escape games and thrilling themed rooms.
How Can You Book an Experience with Us?
It couldn't be easier! Book through our website or call 303-268-1377 for more information. We offer weekday discounts Monday through Friday, provided you book before 5 pm.
Hope to see you soon!
Blackbeard's Brig
You've been sent to capture the notorious pirate Blackbeard, but instead he's captured you! If you can escape the brig and sail to safety, you'll be rewarded with the pirate's booty - but watch out for Squawkers, Blackbeard's crusty parrot!
Recommended for: Great for families and large groups-but avast, not for landlubbers!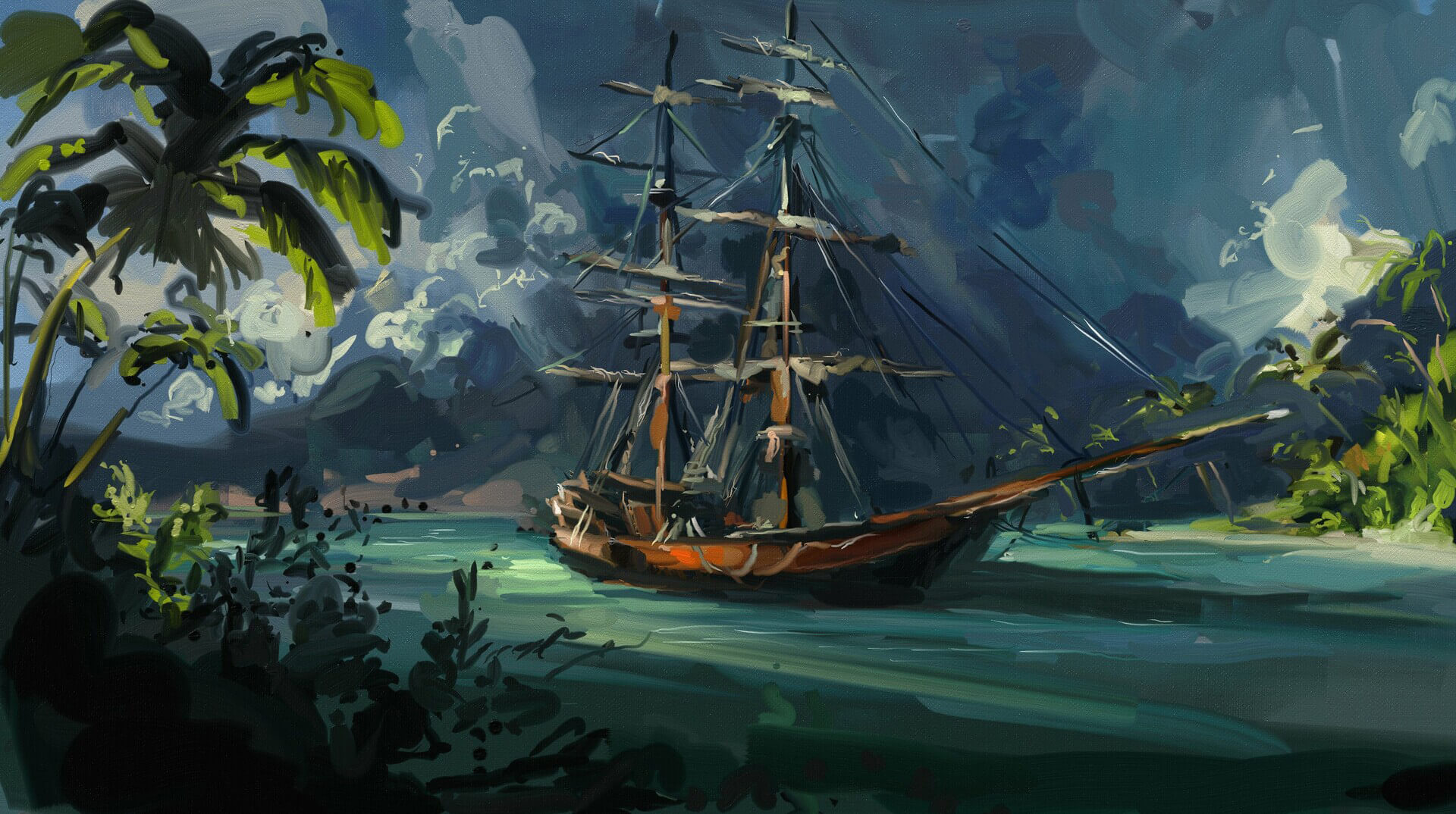 ---
Vampire Hunter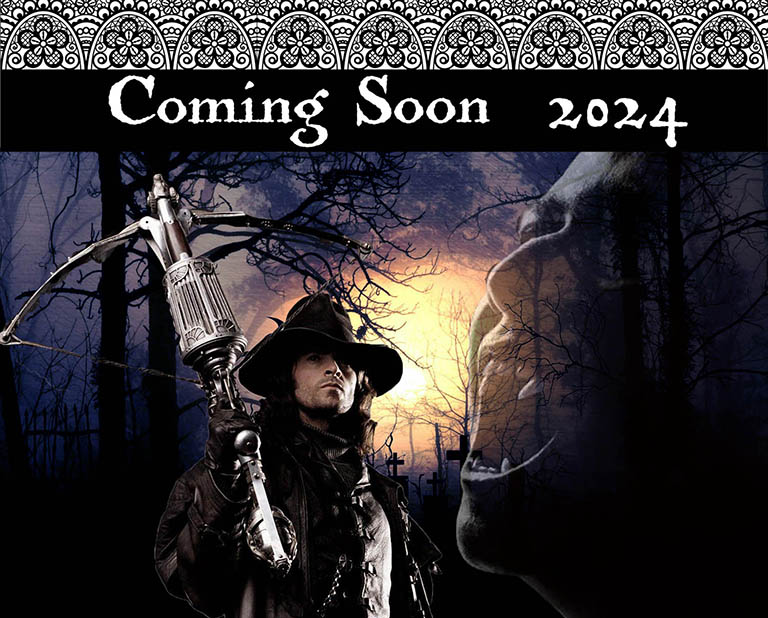 In EscapeWorks Denver's newest (and most immersive) game room debut, ancient evil has been awakened in a town cemetery. Those who go outside after sunset, never return home. The locals have tried to fight the evil on their own, but after the mayor's daughter was reported missing - they're recruiting your team of vampire hunting skills to bring their beloved home. You've been offered a hefty reward in exchange for her safe return. You can't help but feel regret, as your team heads for the crypt in the middle of the night. Coming Soon Early 2024.