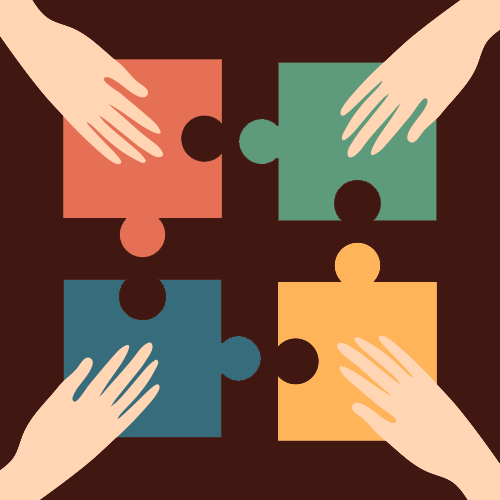 At EscapeWorks Denver, we put our all into developing fun and thrilling escape room experiences. Accordingly, we have lots to offer when you're scheduling a date night, birthday party, or other fun happening.
We can also assist local businesses and organizations in team building, which benefits you and your hardworking staff. Here are some reasons to visit us for your next team building outing.
What Is Team Building?
Team building is the process of participating in an activity with co-workers and associates to work better and more efficiently. By partaking in an activity together, you'll learn to trust your teammates. You'll also be able to collaborate more effectively, which makes for greater productivity when working on projects and tasks.

How Can We Help Strengthen Your Team?
There are lots of team building exercises out there, but only EscapeWorks Denver offers thrills and adventure in addition to practical benefits. We invite you to check out our five theme-based escape rooms:
Our rooms range in difficulty and skill level, which means both newcomers and advanced players can take part. Regardless of what room you choose, you'll be privy to complex and challenging puzzles, as well as interesting clues that you must examine carefully before moving to the next step.
As a result, our escape rooms are the best for showing staff an amazing time while also benefiting them in the workplace. You can even make it a regular occurrence to continue building skills well into the future.
Visit our FAQ page for important information before getting started. When you're ready to begin the adventure, feel free to book an experience with us today.